Library is Open to SKC Students Only:
To support SKC's fall quarter, the library will be open for Current SKC Student use only. Community members will have access to our library's collections through the Library's Curbside Pick-Up Service listed below.
Library Curbside Pick Up Service: 
The D'Arcy McNickle Library is providing curbside pickup for books and other materials during our COVID19 closure!   Find your items in our Online catalog.
Please provide us the item title & call number through our Curbside request form.
We will contact you as soon as possible to arrange a pickup time for you.
If you wish to look at our new Items in our collection check here.
Having any troubles? Give us a call at 275-4875 & we'll help you find what you need!
Library Reference Service: 
If you have a reference question, please fill out our form HERE and we will be in contact soon!
LIBRARY NEWSLETTER
---
What the SKC Library Staff is Reading



Check it out!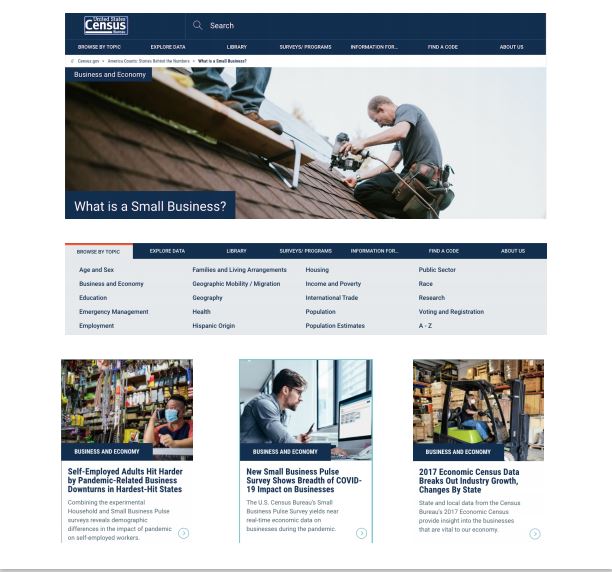 CSKT Collection Book of the Month
CSKT Collection Book of the Month: Uncommon Women Unmarked Trails.
CSKT E98 .M6 S34 2003
Includes the story of the four nuns who established the convent at St. Ignatius Mission in 1864.