Kidz Club

When SKC classes are in session, Kidz Club are performed
 Tuesday at 4 PM – 5PM. All ages are welcome!
Hopa Mountain StoryMakers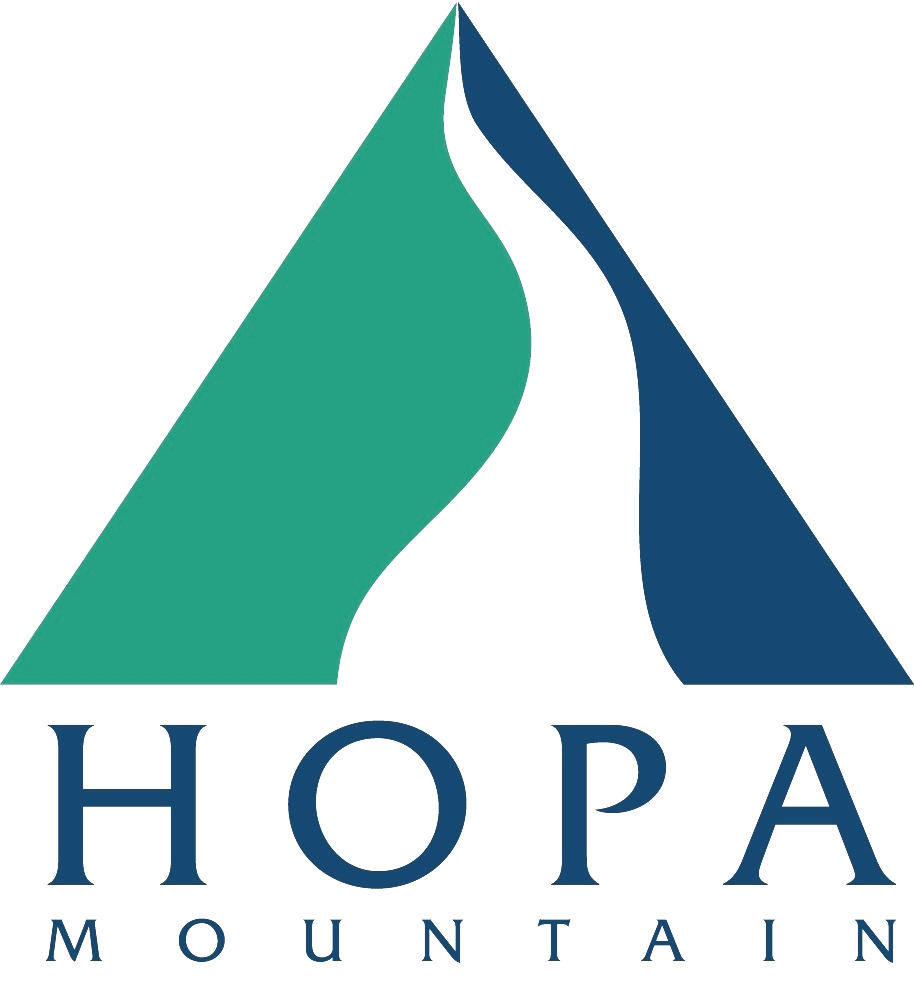 Salish Kootenai College is proud to be a part of the Hopa Mountain StoryMakers program, which promotes reading and literacy in early childhood. Free books are available through this program to young families. If you have more questions about this program, please read the printed materials on the program available at the Library or call us at 275-4875.